Let onVisit grow with their needs. Tailor the perfect solution for you, with our wide range of additional services.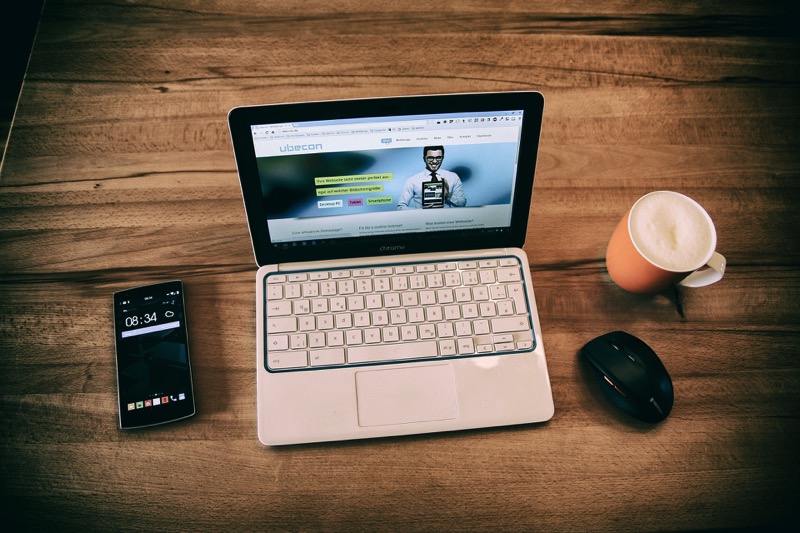 onVisit WiFi guest network gives your guests access to your corporate guest network so that Read more...
Is there something you miss?
Let us know if you have any wishes or good ideas for new features!